October is almost here which means the haunting season is upon us. Why not dig into these two new paranormal reads from Entangled Teen to get into the mood.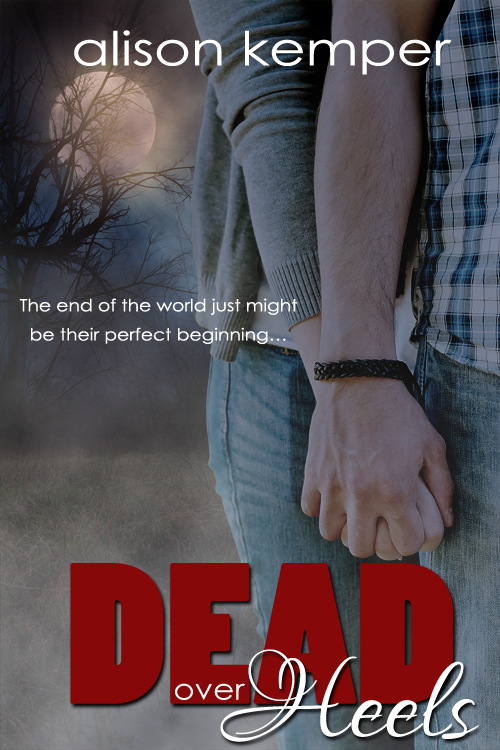 A new companion novel to Alison Kemper's Donna of the Dead
(Both titles can be read as standalones and involve completely separate characters)
About the book:

The end of the world just might be their perfect beginning…

Glenview, North Carolina. Also known—at least to sixteen-year-old Ava Pegg—as the Land of Incredibly Boring Vacations. What exactly were her parents thinking when they bought a summer home here? Then the cute-but-really-annoying boy next door shows up at her place in a panic…hollering something about flesh-eating zombies attacking the town.

At first, Ava's certain that Cole spent a little too much time with his head in the moonshine barrel. But when someone—or something—rotted and terrifying emerges from behind the woodpile, Ava realizes this is no hooch hallucination. The undead are walking in Glenview, and they are hungry. Panicked, Ava and Cole flee into the national forest. No supplies, no weapons. Just two teenagers who don't even like each other fighting for their lives. But that's the funny thing about the Zombpocalypse. You never know when you'll meet your undead end. Or when you'll fall dead over heels for a boy…
Pick up your copy: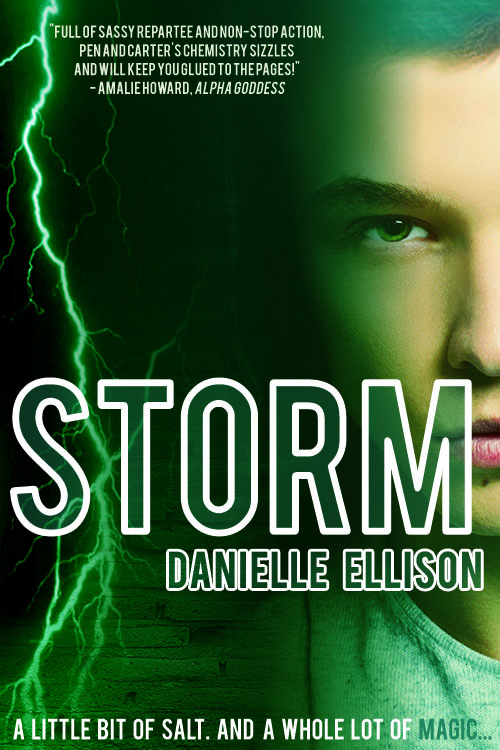 The exciting conclusion to the Salt duology!
About the book:

A little salt. And a whole lot of magic…




Up until recently, Penelope was a witch with no magic. After having it stolen by a demon when she was just a child, Penelope had been forced to rely on sharing others' powers as she went through the grueling training required to become an elite demon hunter. Now Penelope has more magic than she's ever known. And when you're this powerful, who needs salt to keep the demons away?
But power has a dark side.

Carter Prescott just wants to hunt demons and be with Penelope. But suddenly, witches who formerly had no magic are developing out-of-control powers. Now the world Carter swore to protect isn't just endangered by malicious demons—it's threatened by the same witches who once defended it. And Carter is horrified to see his girlfriend starting to change. Stronger. More powerful. Unrecognizable. It's just a matter of time before Penelope transforms into something far beyond his worst fears…
Get your copy: